August 31, 2012
T-shirt Design Contest Winner!
Congratulations to Andre S. for creating the winning design in our first ever t-shirt design contest!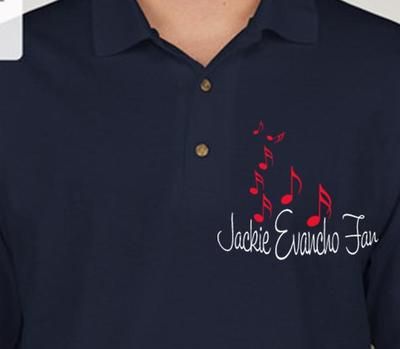 Even though there can only be one winner, Jackie's fans really put their creative cap on, so here are two 'honorable mentions' that we really liked.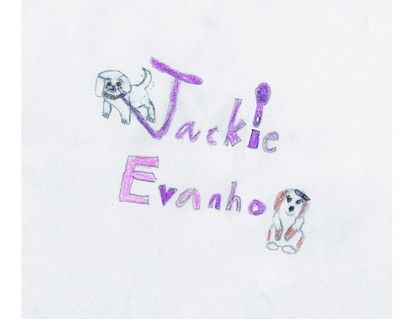 By Julia S.
By Paul P.
Other Recent Items